CẦN THƠ CITY- TRA SU RAINFOREST (L/D)
07:00 Pick up at Can Tho city, go to Chau Doc. On the way, stop at a palmyra palm field to take a rest while enjoying the beauty of the scene and listening to stories behind the special tree.
Get a motor boat to visit Floating Fish farm to explore daily life on Floating Fish Farm, to meet the fish farmers, to see the fish being feed. Then we proceed to the Cham Village (Muslim Village), we have opportunities to contemplate Cham People's Culture as well as visit Cham People's weave fabric.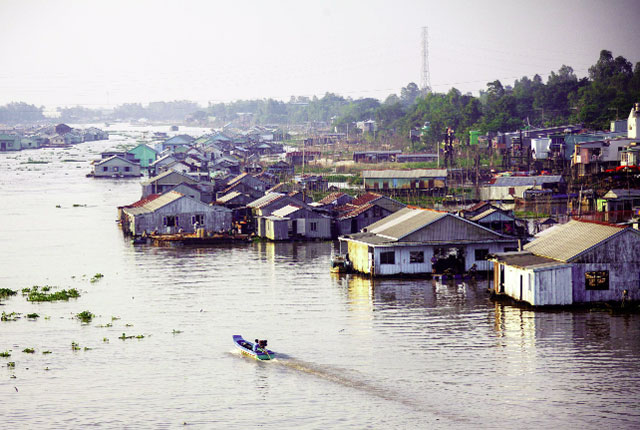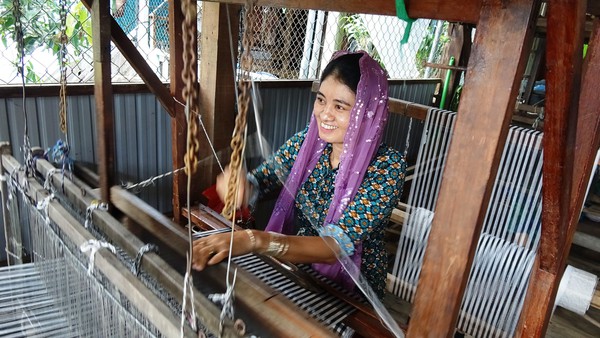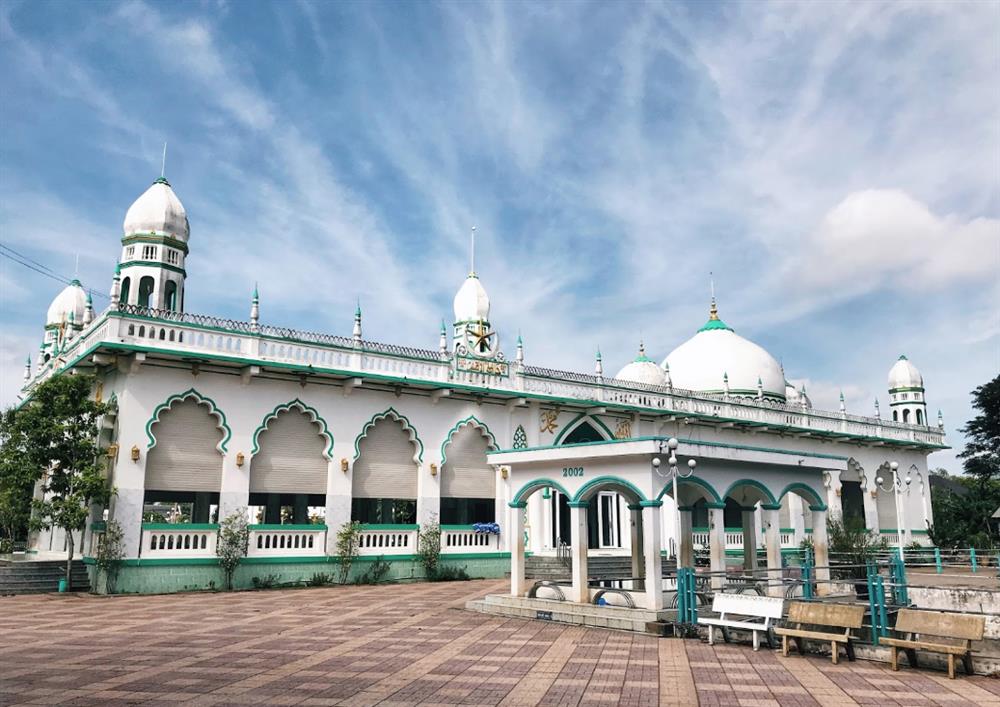 Visit Jamiul Azhar- the biggest and most fabulos mosque in Chau Giang as well as in Vietnam. Jamiul Azhar mosque was built in 1959.
Normally, The hajj — Arabic for "pilgrimage" — is a five-day religious pilgrimage to Mecca and nearby holy sites in Saudi Arabia that all Muslims who are physically and financially able must perform at least once in their lives. However in Vietnam, Cham people choose to go to big Mosque in Chau Giang. Meet Cham People
Arrive at Tra Su Forest. Take a motorboat to go inside the forest. After that, switch to a sampan boat to discover the natural sights for about 15 minutes and visit the wild bird sanctuary carpeted with green duckweed. Take a walk to the observation post to get a magnificent view over the forest and nearby mountains.
On the way out of the forest, take a motorboat again and get through small canals. Have lunch at Tra Su Restaurant (self-sufficient)
Continue to Chau Doc market, take a walk around the unique market to see many types of salted fish, dry fish, and many tropical fruits.
Back to Can Tho.Finish the Tour.
Include: Shuttle bus (7 seats), boat, fruit and water on boat, entrance ticket,
Tour guide: professional, enthusiastic
Entrance Tickets: all places in the program (entrance fees, floating market boats, tourist hats, travel insurance); 3MEALS (Vegetarian food)
Water: 2 bottles/day (The water is available on coach, so use as you wish), cold tissues
Ensurance: The maximum compensation level is 100,000,000 VNĐ/pax
Exclude: personal cost, gratitude, hotel, tips