MUI NE TA CU MOUNTAIN
* TOUR DETAILED
Depart at 8.00 AM from your hotel, driver South of  Phan Thiet to Ta Cu Mountain. Take the cable car ride up the mountain and enjoy the beautiful view of the cliffs and green forests. Visit Linh Son Truong Tho Pagoda perched at 400 meters above sea level. The pagoda was founded by Patriarch Huu Duc in the late of 19th century, and was restored in 1963.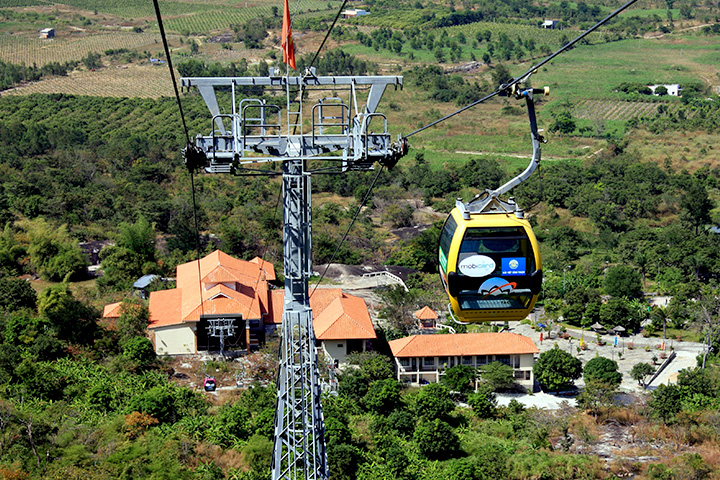 Ta Cu Mountain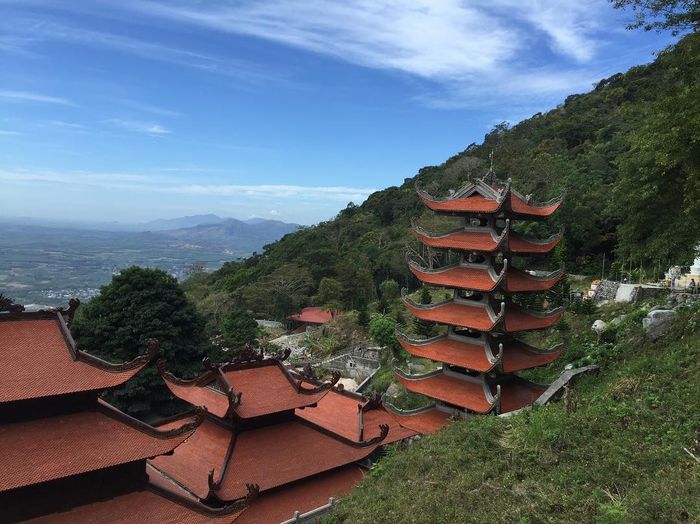 Linh Son Truong Tho Pagoda
Ta Cu Mountain (649 meters above sea level) is located in Tan Lap Village, Ham Thuan Nam District, 30 kilometers south of Phan Thiet. Behind the pagoda is the Lying Shakyamuni Buddha, a 49 meter concrete Buddha Statue – Vietnam's longest . Here, the scenery is enchanting with a long coast, diverse rocks, and surrounding forest, which make Ta Cu Pagoda appear great and imposing.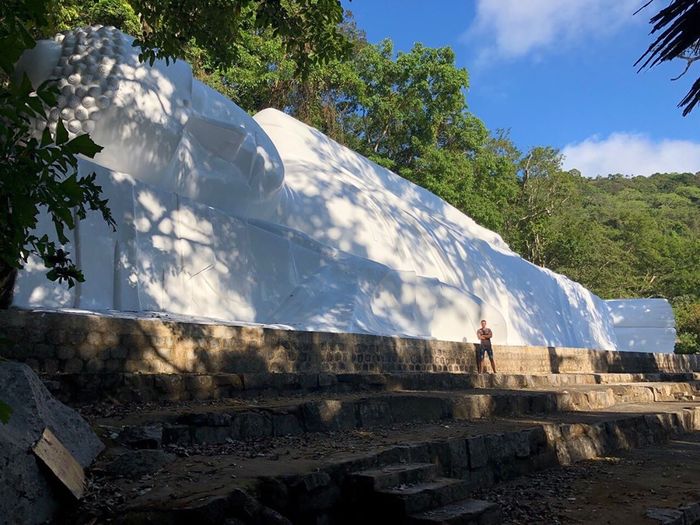 Lying Shakyamuni Buddha
 On the way back, visit one of the region's numerous Dragon fruit gardens.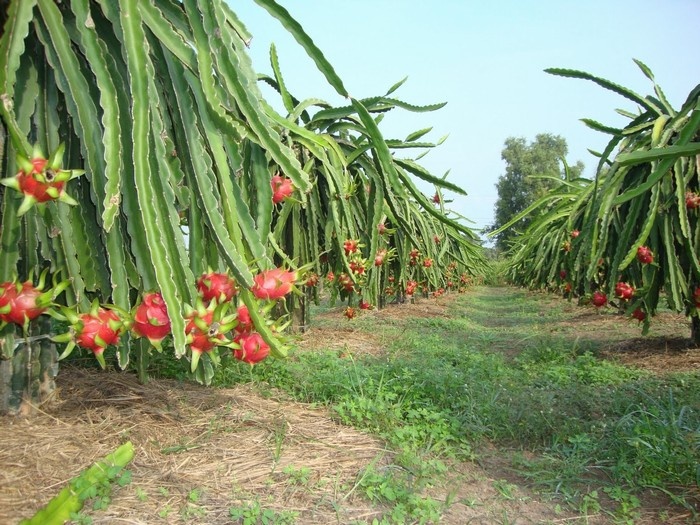 Dragon fruit gardens
 The end of the trip, we will visit The Poshanu Tower, a complex consisting ruins of 3 Cham towers dated back from 9th century on top of a hill.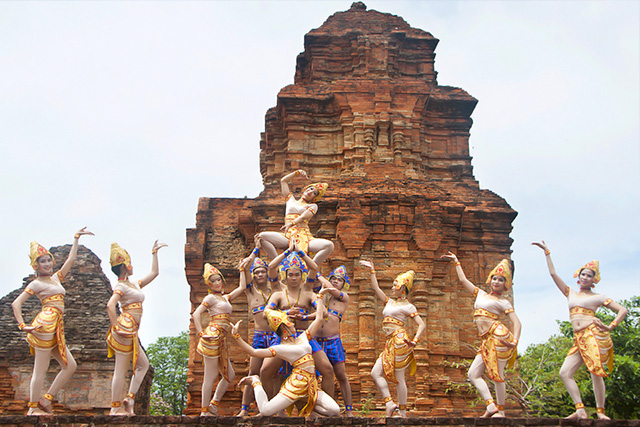 The Poshanu Tower
Tour price includes:
+ Car transportation
+ Cable car
+ Entrance fees
Tour price excludes:
+ Personal expenses
+ Tour guide
+ Drink.
FOR MORE DETAILS
AN NAM INTERNATIONAL JSC
10 NGÔ GIA TỰ ST, AN HỘI WARD, NINH KIEU, CAN THO CITY
HOMEPHONE: 02926.53.2222/ Phone 0939900668
Travel is the only thing you buy that make you richer!