DETAIL SCHEDULE:
07:00 Pick up at your hotel, go to Chau Doc. On the way, stop at a palmyra palm field to take a rest while enjoying the beauty of the scene and listening to stories behind the special tree.
Get a motor boat to visit Floating Fish farm to explore daily life on Floating Fish Farm, to meet the fish farmers, to see the fish being feed. Then we proceed to the Cham Village (Muslim Village), we have opportunities to contemplate Cham People's Culture as well as visit Cham People's weave fabric.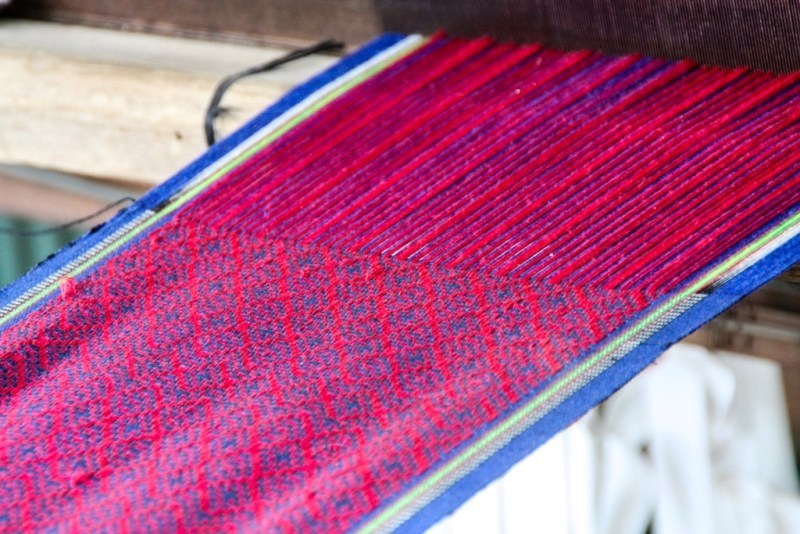 Visit 1 in 3 famous mosque with beautiful structure:
 1. Masjid Al Ehsan
Masjid Al Ehsan was build in 1937. The canals that flow quietly alongside the border town of Chau Doc, are all tributaries which feed the Mighty Mekong River.The Cham Muslim people have made these backwaters their home .The Masjid Al Ehsan lies riverside ,the treasured heart of their community. White domed and marble tiled tranquility offers respite from the heat and bustle of the thronging markets that lie on the shores near-by.Small childern learn to write up the Korans tenets in Arabic script,I am informed by an aged gent we met whilst sojourning there...here in this town at the meeting point of two largely Buddhist countries..Cambodia and Vietnam. Masjid Al Ehsan, through whose arched windows one can stare off into the marshy fields of the Mekong,is a destination most worthy!
 2. Mubarak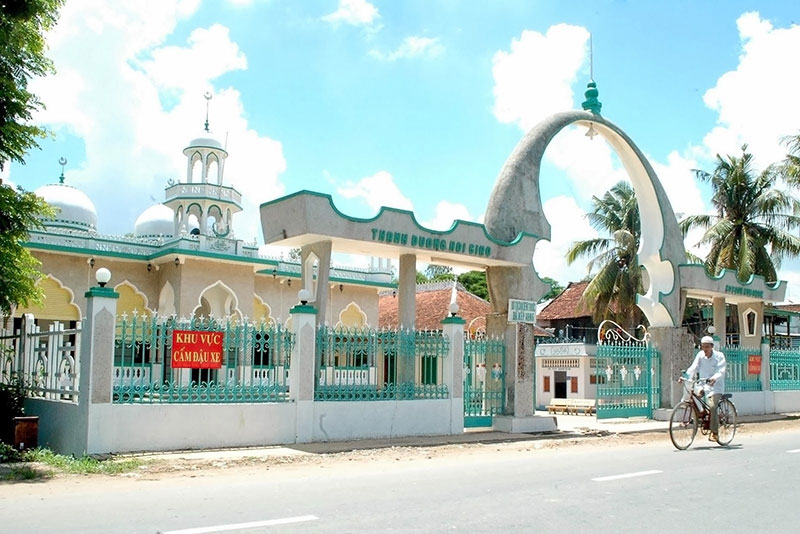 3. Jamiul Azhar
The biggest and most fabulos mosque in Chau Giang as well as in Vietnam. Jamiul Azhar mosque was built in 1959.

Normally, The hajj — Arabic for "pilgrimage" — is a five-day religious pilgrimage to Mecca and nearby holy sites in Saudi Arabia that all Muslims who are physically and financially able must perform at least once in their lives. However in Vietnam, Cham people choose to go to big Mosque in Chau Giang.
Meet Cham People. Have lunch with Halal Food.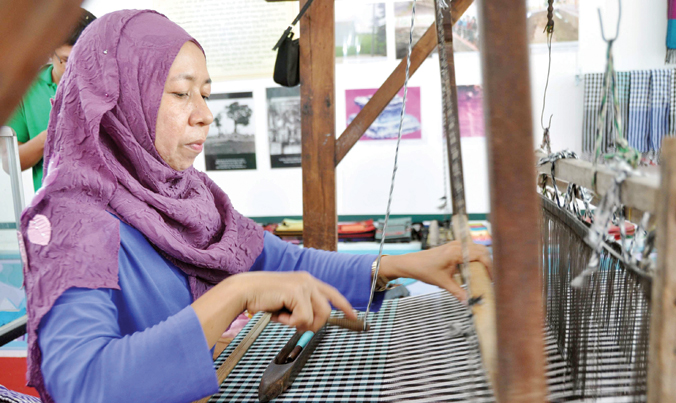 Arrive at Tra Su Forest. Take a motorboat to go inside the forest. After that, switch to a sampan boat to discover the natural sights for about 15 minutes and visit the wild bird sanctuary carpeted with green duckweed. Take a walk to the observation post to get a magnificent view over the forest and nearby mountains.
On the way out of the forest, take a motorboat again and get through small canals.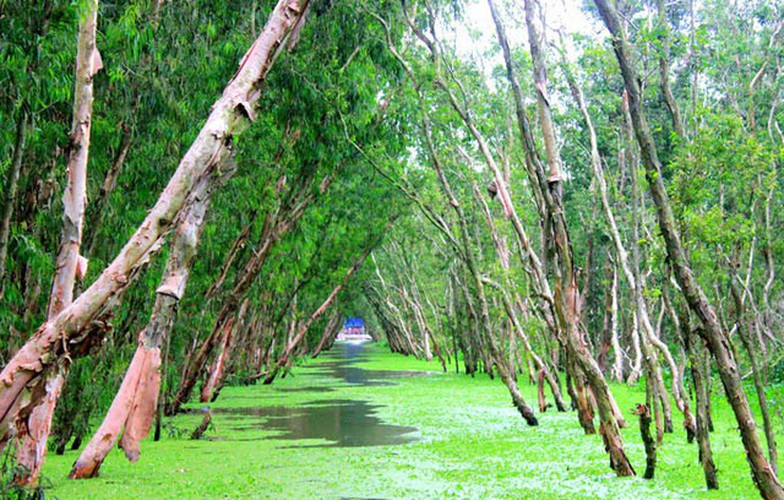 Continue to Chau Doc market, take a walk around the unique market to see many types of salted fish, dry fish, and many tropical fruits.
Back to Can Tho.
_____________
Availability: Daily join-in group
Duration: 01 day 
Mimimum: 02 pax
Maximum group size: customize 
Transport: A/C car, motor boat
Pick-up/Drop-off: hotel in Can Tho city center 
Price for Group size: 
01 – 02 pax: 89$/pax

03 - 05 pax: 69$/pax

06 - 09 pax: 55$/pax
Tour starts at 07:00 from any hotel in Can Tho city center.
Tour ends 20:30 at any hotel in Can Tho city center.
__________
Inclusions: Boat, boat driver, insurance, English speaking tour guide, lunch, mineral water, entrance fee.
Exclusions: Personal fee; Dinner
__________
For further information, please contact:
AN NAM INTERNATIONAL JOINT STOCK COMPANY
10 Ngo Gia Tu Street, Tan An Ward, Ninh Kieu District, Can Tho City
Wish you an enjoyable and rewarding trip!
Contact: 02926.368.4668/ Phone 0939.900.668
AnNam Travel – Confirm the Difference