The Bình Thủy Ancient  House, a well-preserved 149-year-old house in Cần Thơ, is one of the city's most popular attractions.
The house at 144 Bùi Hữu Nghĩa Street was built by Dương Chấn Kỳ, a wealthy merchant in 1870, and was renovated in the early 20th century.
The house's interior and architectural style remain intact.
The interior is characterised by traditional East Asian crafts, while the exteriors are in West European style and blend well with the landscape.
The floors are made of tiles imported from France. The ceiling details are painted with eye-catching patterns. The house also boasts a selection of furniture including an 18th-century chandelier and 19th-century hanging lights. The sophisticated chandeliers were also obtained from France.
A large garden with flowers blooming all year round offers shade to the many visitors who come to see the house.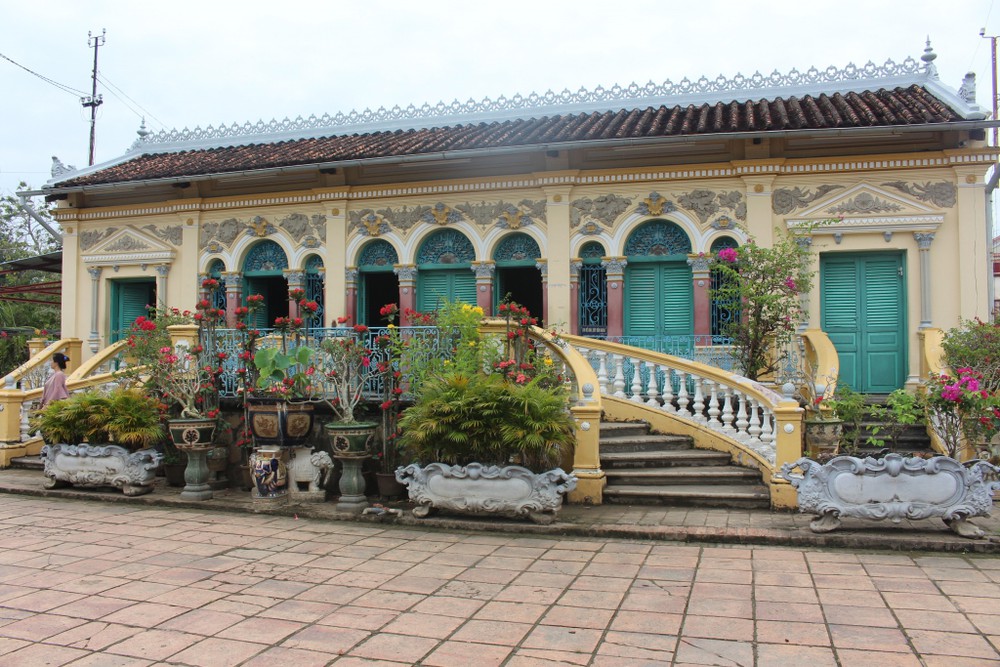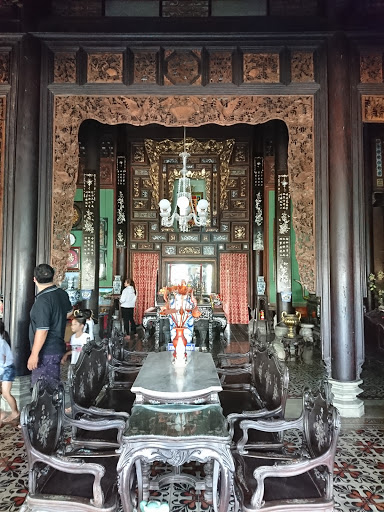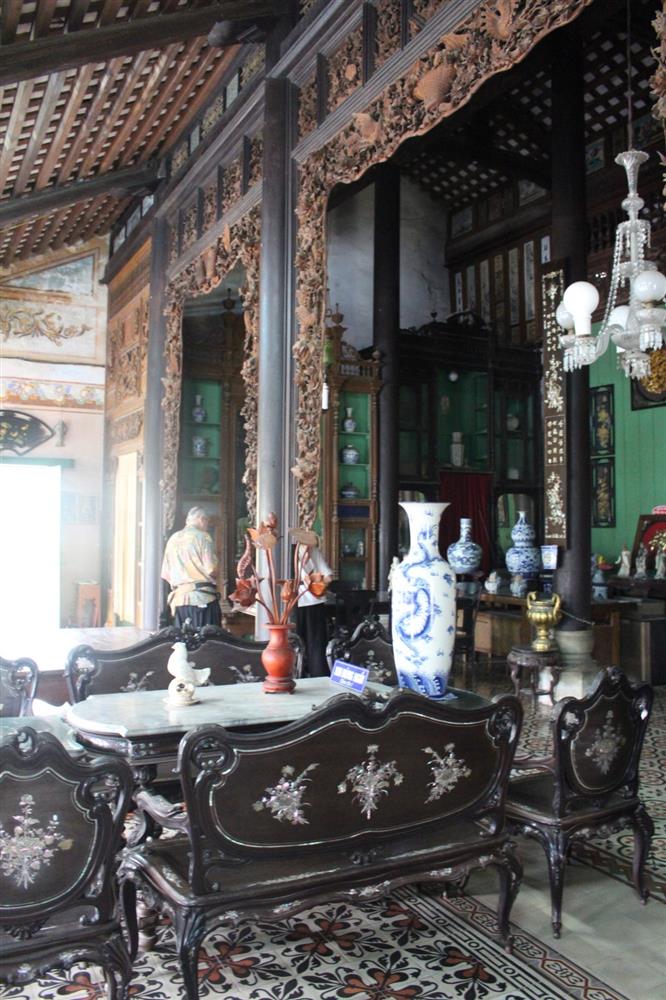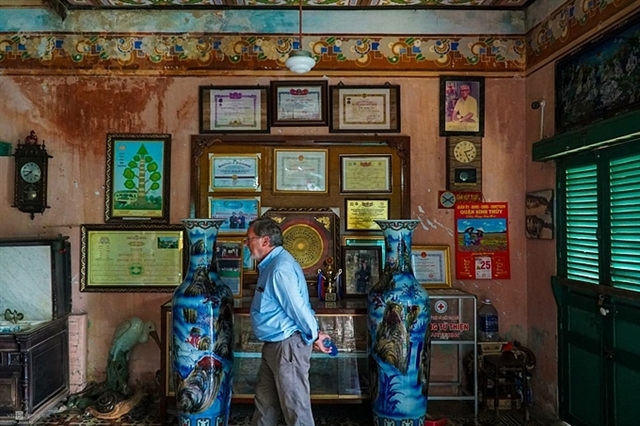 Source: vietnamnews
For further information, please contact:
- Web: www.canthomekongtour.com
- Email: info@d-annamtravel.com
- Phone: +84939900668