The main town on this island is where you'll be staying on your trip to Con Đao. It's a quiet town with crumbling colonial buildings, a market, the 914 Pier – named after the 914 prisoners who died during its construction – and a promenade that winds along the waterfront. There are a large number of military personnel on the island and little-to-no nightlife, so don't expect any wild parties. This is more a trip for history and nature lovers.
THINGS TO SEE AND DO
Prisons
While these islands are becoming more known for tourism these days, they weren't always as welcoming. In fact, they were hell on earth for Viet Cong and other political prisoners in the past. Prisoners were held in several prisons and subjected to horrible conditions for many years. You can still see the infamous tiger cages where prisoners were beaten, tortured and crippled. Many of those prisoners and their captors still live on the island to this day, and the prisons stand as museums to tell future generations of the horrors endured here. The Phu Hai Prison is the largest and best preserved, while the Phu Son Prison is where prominent communist leaders were held. For as beautiful and tranquil as the Côn Đảo islands are today, it's important to remember that more than 20,000 prisoners lost their lives under cruel conditions here. You can even visit the grave of Vo Thi Sau, the teenage guerilla fighter and national hero.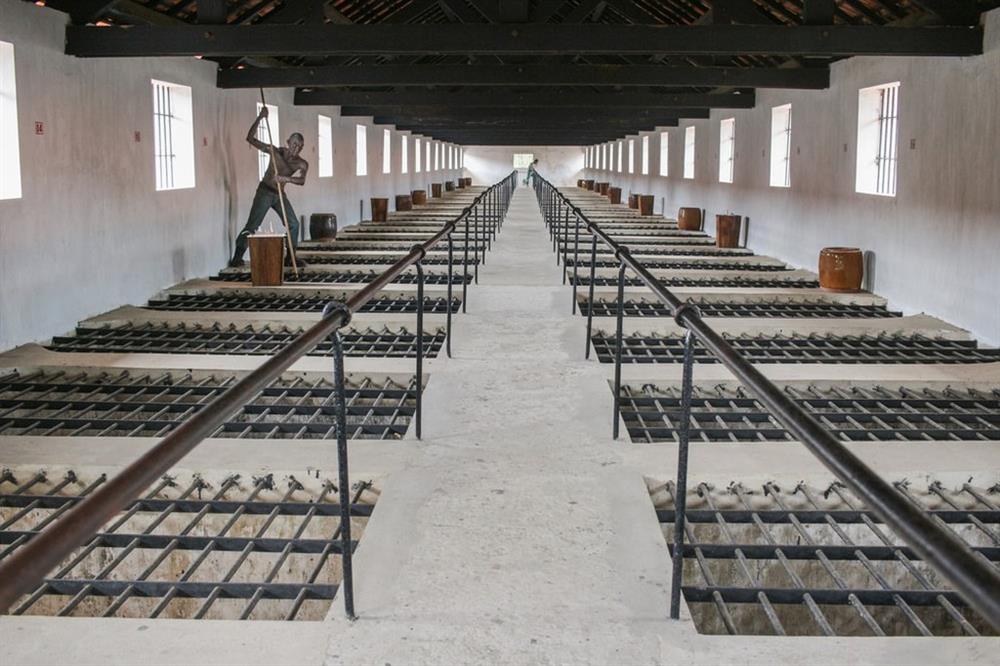 Beaches
If you enjoy some lounge time on a sandy shore, the Con Đao islands are home to some of the most pristine beaches in the region. Most of the coastline is untouched by development, with towering palm trees hanging over long stretches of postcard-perfect white sand. For the best, check out Nhat Beach or Dam Trau Beach.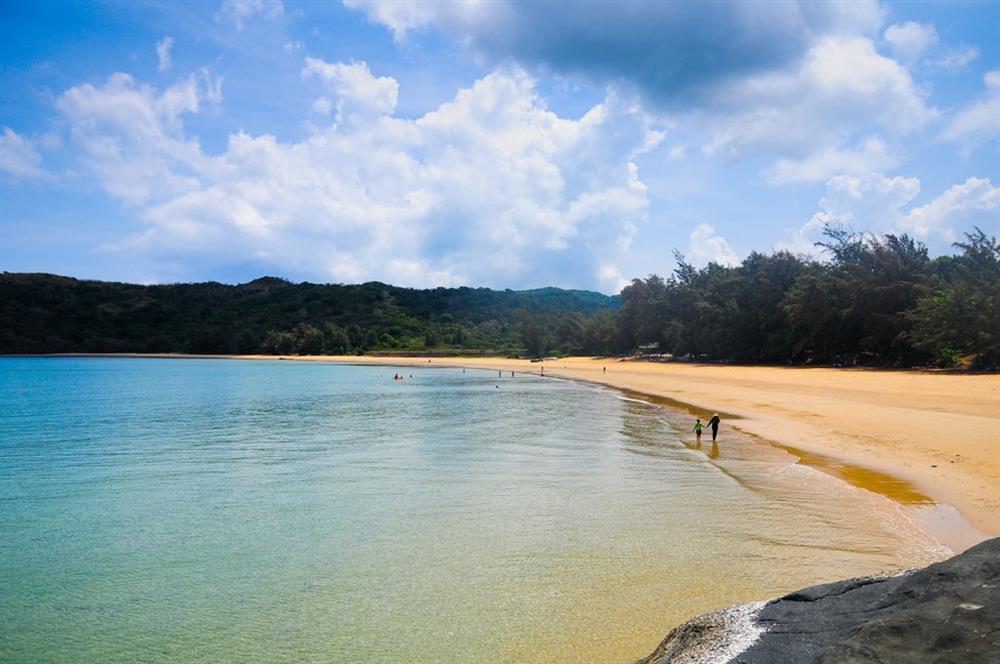 Rent A Motorbike
With quiet, well-built roads, Con Son is the perfect place for even new drivers to get on a motorbike. Explore the roads and paths at your own leisure, taking as long as you want or need to visit all the little beaches and temples scattered around this island.
Hiking
In the past you needed a guide to go hiking on Con Son, but now you can do it alone. Head to the National Park Headquarters near town and buy a map that shows all the nearby paths, but be sure to bring all the food and water you'll need. You may even be lucky enough to see some unique wildlife, including the crab-eating macaque monkeys and giant black squirrels.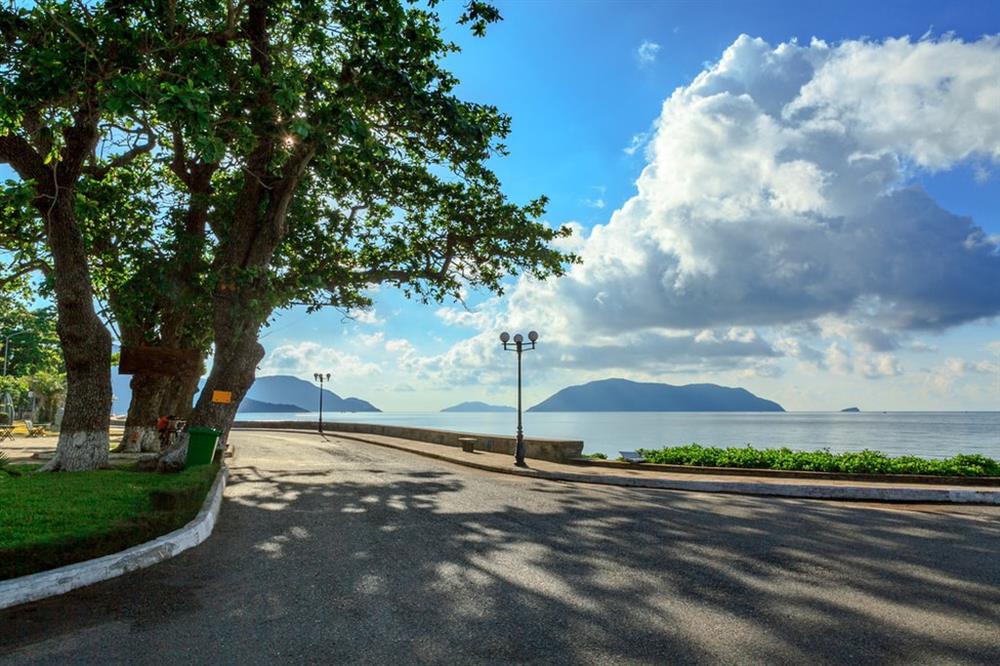 Scuba Diving
Con Dao has a reputation for being the best scuba diving destination in all of Vietnam, so make sure to arrange an excursion with the Con Dao Dive Center. There are 25 dive sites around the islands, but the conditions vary depending on the time of the year. They run daily dives and snorkeling trips, or you can arrange for more advanced dives by contacting them.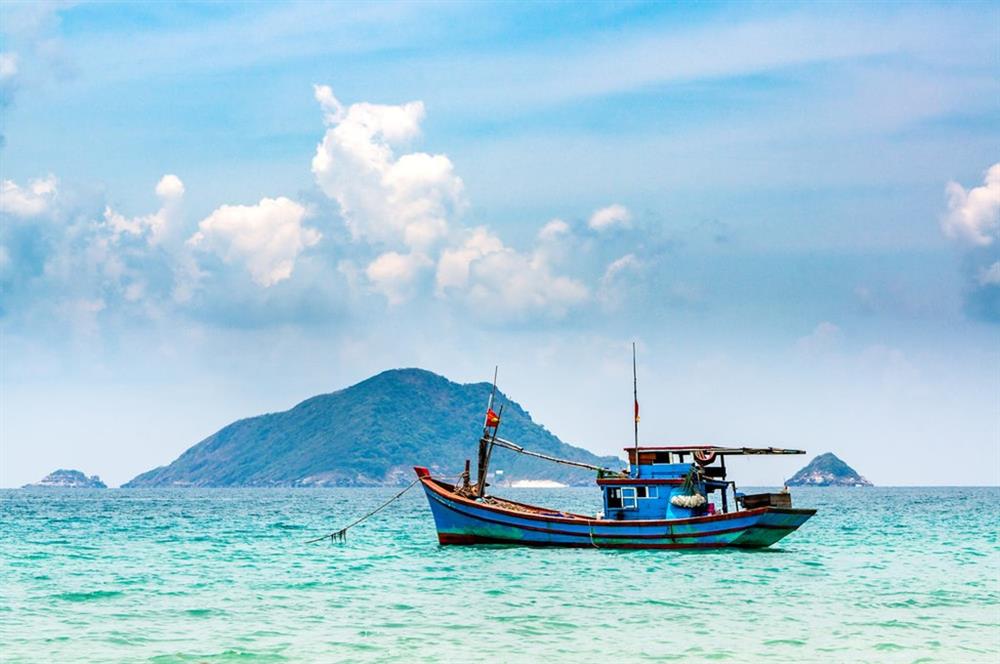 Accommodations
There are dozens of options around Con Son, from budget hotels all the way up to luxurious resorts. But, as with most things on these islands, accommodations here are more expensive than they are on the mainland. There are dorms for $10USD per night, but expect to pay more than $20USD per night if you want a decent private room. A night in a mid-range hotel will cost more than $40USD, while a villa at the Six Senses Resort starts at $400USD.
Travel
To get to the islands, you'll either fly or take a boat. It all depends on your budget and whether you can handle 11 hours at sea. The boat tickets are only $10USD, or you can splurge and get a sleeping bunk to suffer through the journey in your own space. The boat leaves Vũng Tàu at dusk and arrives in the morning at Ben Đam harbor, which is just a short drive from the main town.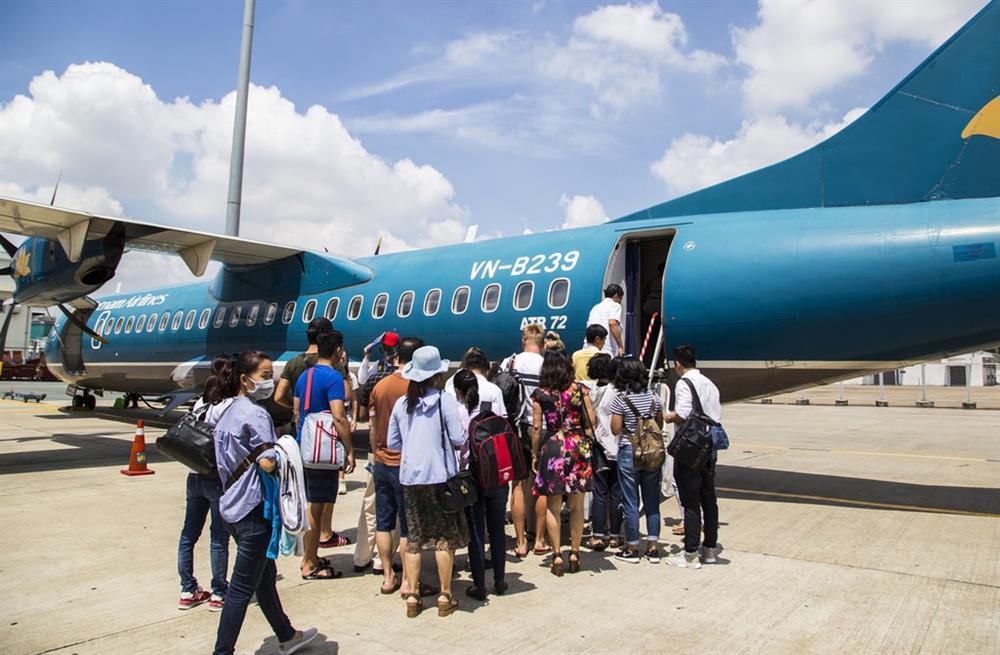 There are multiple flights to Con Dao every day from Ton Son Nhat domestic terminal in Ho Chi Minh City. The flights are operated by VASCO, which is a branch of Vietnam Airlines, and can be purchased here. Another option is to fly from Can Tho in the Mekong Delta, which is a great option for those of you looking to make a loop around southern Vietnam. Flights typically cost between $100–150USD for return.
Nguồn: Internet
#annamtravel #tourcondao #condaoislands