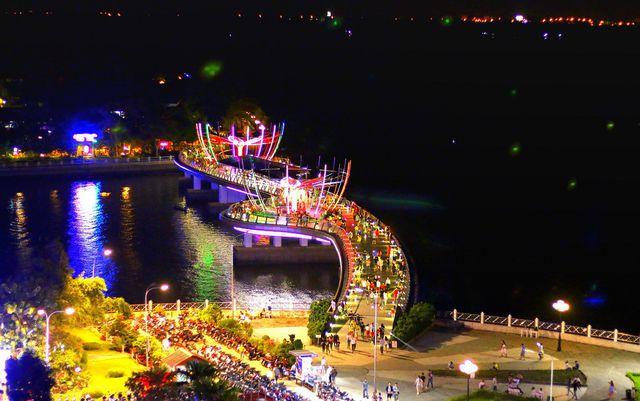 Can Tho city at night- the heart of Mekong Delta Vietnam 
Dive deeper into the Mekong Delta, where others skip past. The Mekong enters Viet Nam at An Giang, where it breaks into the "Nine Dragons" rivers, before emptying into the sea. Explore vestiges of the 2,000-year-old Funan Empire at Oc Eo archaeological site. Nearby Tuc Dup Hill hides a cave network that sheltered residents during wartime bombing raids.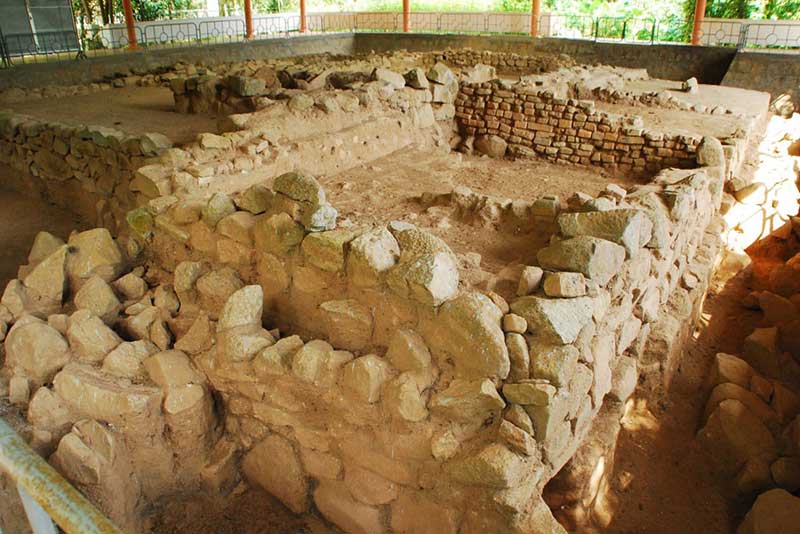 Oc Eo Cultural Relic- An Giang province
Downriver, Tien Giang displays delta life among its fruit orchards and hundreds of boats congregating at the Cai Be Floating Market. Admire My Tho's blend of Asian and European architecture at Vinh Trang Pagoda with 178 pillars. Just south, navigate a network of channels and canals running through Ben Tre.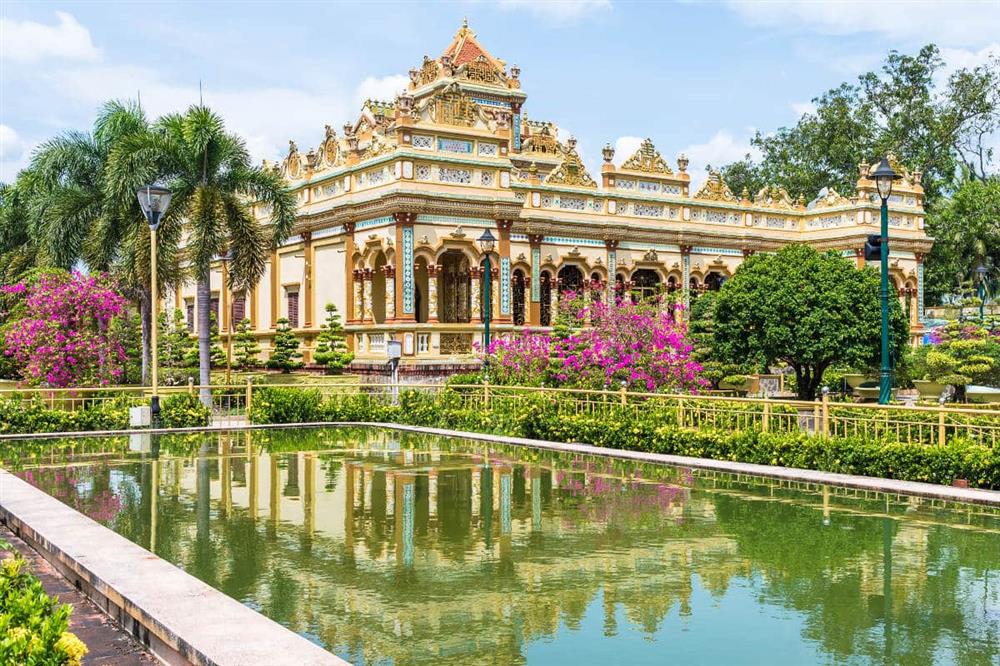 Take a peaceful island walk or stay overnight in stilt houses on the canals of laidback Vinh Long, between the Tien and Hau Rivers. Pagoda fans will find scores of Khmer, Viet, and Hoa pagodas including Ang Pagoda in adjacent Tra Vinh.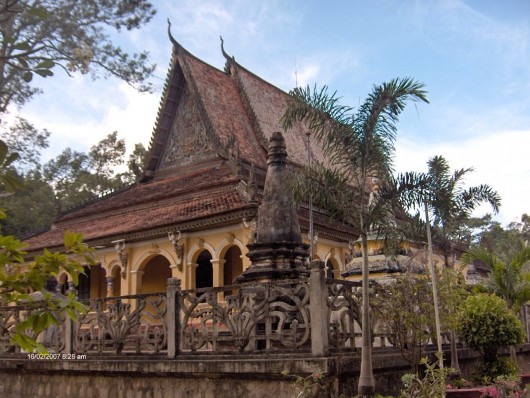 One of 3 famous KMer Pagoda In Tra Vinh- ANG PAGODA
Can Tho in the heart of the delta on the Hau River is known for the Phung Hiep floating market. Soc Trang features Tan Long Stork Sanctuary and Binh An's finely landscaped cultural park and the 16th century Doi Pagoda capped by an attic housing thousands of bats.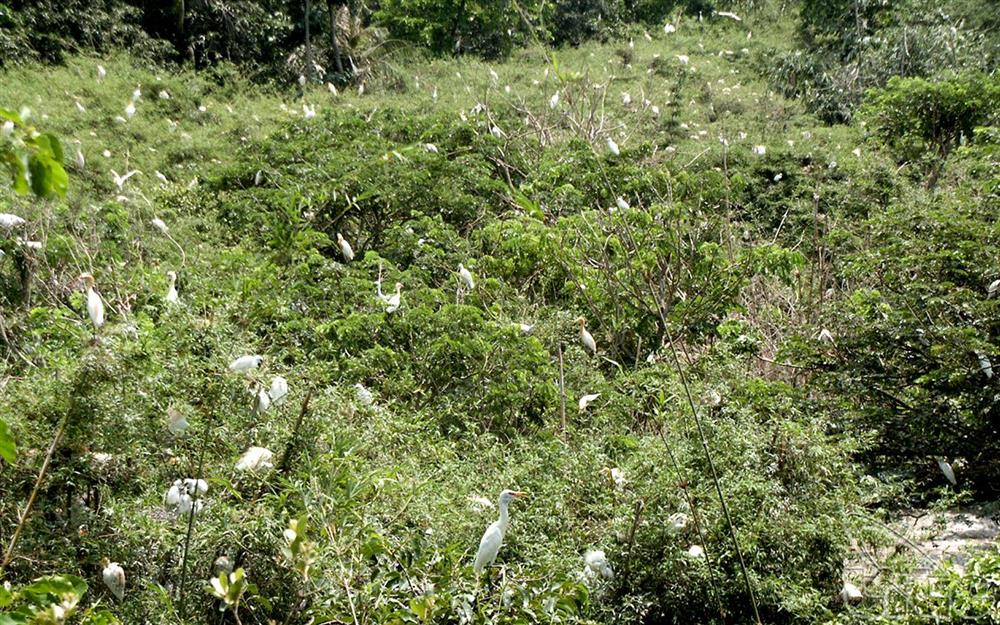 Tan Long Stock Sanctuary- Soc Trang Province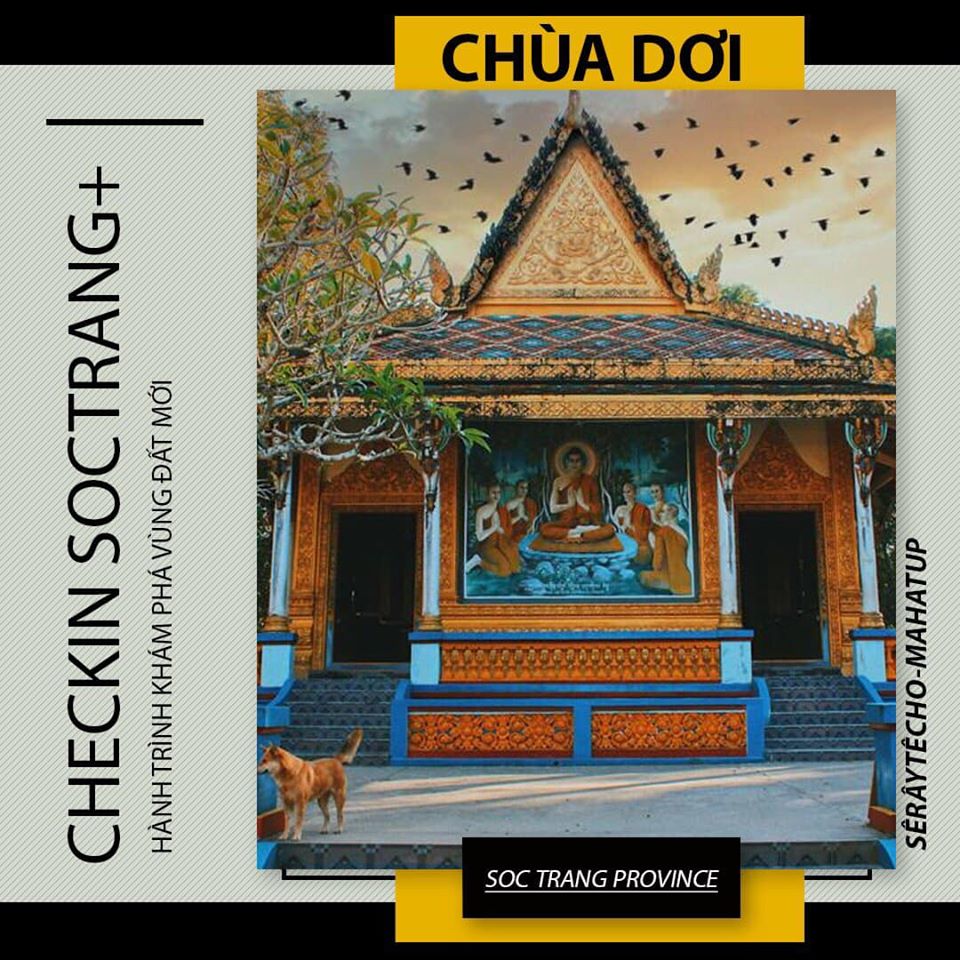 Doi Pagoda (Mahatup)-The pagoda is famous for its beautiful architecture, especially its very large roof that houses tens of thousands of bats.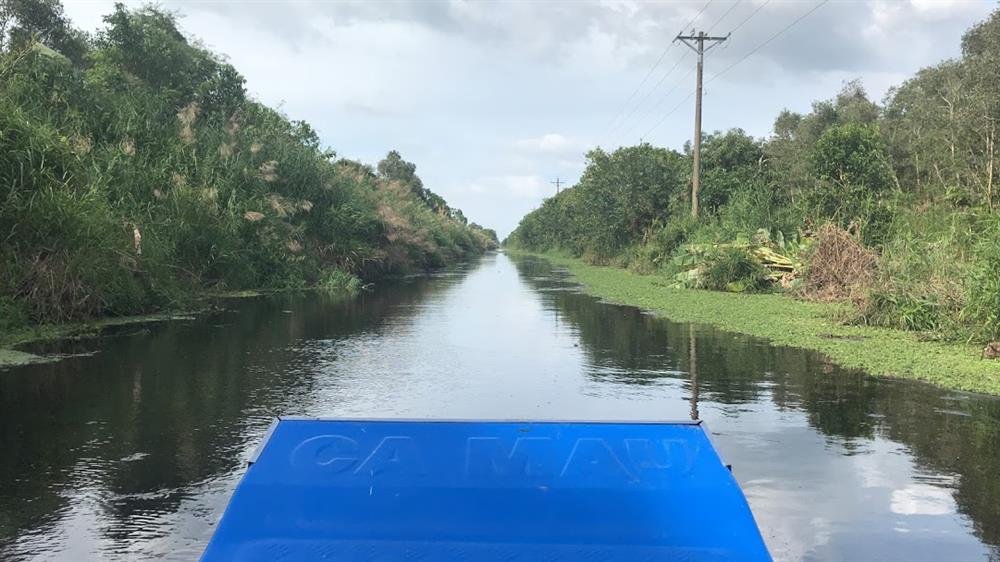 U Minh Forest - Ca Mau Province
Head to the coastal town of Bac Lieu, and admire French colonial mansions and villas, and Vinh Hung Tower, the Delta's only preserved Angkor period structure. At Viet Nam's extreme southern tip, Ca Mau's rivers and canals cut through the U Minh forest, Nam Can's mangroves, and the Camau Bird Sanctuary with countless storks.
For more information on Viet Nam's Timeless Charm, visit www.canthomekongtour.com/ www.canthotrip.com