Overcoming "strong" candidates of Asian cuisine such as Kuala Lumpur (Malaysia), Kyoto (Japan), Taipei (Taiwan, China), Hanoi is honored to win the "City Destination" award. "Best Emerging Cuisine in Asia 2023" of the World Culinary Awards 2023.

Hanoi is considered a rising star on the culinary tourism map when 3 of Vietnam's first 4 Michelin-starred restaurants are all present in the Capital. The award "Asia's Best Emerging Culinary City Destination 2023" continues to affirm the appeal of Hanoi cuisine to international tourists.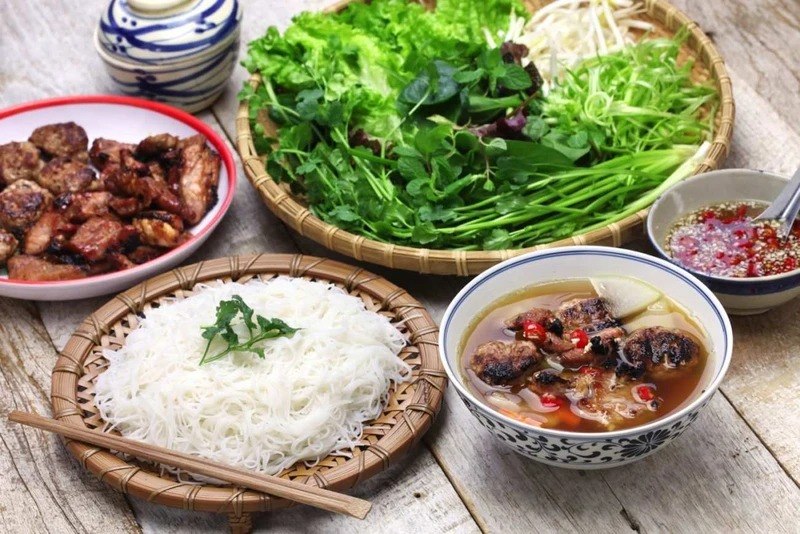 Bun cha - a simple dish of Hanoi people, loved by many tourists.